Self Serve Newspaper Advertising Platform
We help newspapers extend their reach, grow revenue and lower costs by providing a unified self serve newspaper advertising platform for print, digital and social media advertising.
Any Ad Anywhere Anytime
iPublish Media is the industry leader in self serve advertising. In fact we currently work with hundreds of publishers every day to process thousands of jobs. Our self serve newspaper advertising software plaftorm enables media companies to extend their reach by allowing advertisers to build and buy print, digital and social advertising campaigns from any device for any vertical on any platform.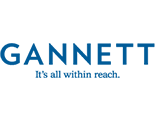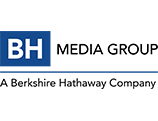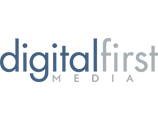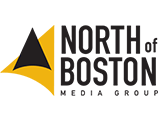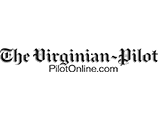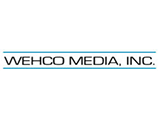 What Our Customer Are Saying
"

More than a product, its a partner in business!

I have worked with iPublish Media for a couple of years now, managing an advertising portal that we push to engage smaller clients in a self service online environment. My experience with iPublish Media has been amazing, not only have they offered great customer service in the support area, they have partnered with us to create new and innovative ways to achieve engagement and grow our numbers. The partnership we have with iPublish Media is a key to the success and continued growth we are seeing in the areas I utilize their services."
"

Excellent platforms for expanding online revenues.

We've been working with iPublish Media for the past 2 years. Last year we expanded our relationship to manage our online classifieds for our 400+ local markets. iPublish Media's customer service and support are excellent. Their iPublish Ad Portal platforms are very smart. They include multiple new features that are helping expand our traditional print/online classifieds and our growing E-commerce/ Self serve sales channels."
"

Reliable and Easy to Use.

We have been using iPublish Media for Obits for the past 5 years and are now up to 77% of all Obits coming through the portal. Notices placed through "eObits" are larger so there has been an increase in revenue and, of course, there is a near zero error factor. The program is reliable. We are very pleased with the results."
"

Easy to work with and produces weekly revenue!

iPublish Media has been extremely easy to work with over the years. We use them for numerous products including open house and real estate ads, obits and announcements. We have always found their team easy to approach and able to customize to meet any of our needs. Wave2 always has a quick response and I consider one of valued partners!"
"

iPublish Media is a great value to any newspaper.

We have been working with iPublish Media for over a year now. The partnership has been stellar. iPublish Media's knowledge and expertise has helped us create a dynamic, online self-service portal in obituaries, celebrations, and real estate. They are a true partner."