iPUBLISH CORPORATE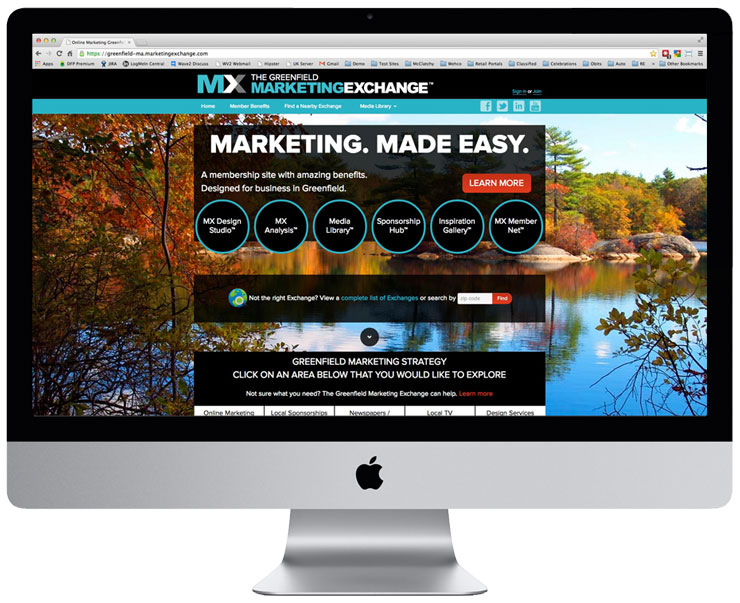 Multiple distribution channels across diverse DMA's have made corporate brand management extremely challenging and prone to error. Bridging the gap amongst corporate brand owners, your field sales reps and franchisees is even more important today than ever. iPublish Media Solutions combines digital and print media into an efficient and accountable self-service cross media process.
Enabling your franchisee and sales staff to personalize and regionalize marketing materials while protecting your brand is something we do very well. Cloud based, white label and enterprise level our goal when we started eight years ago was to enhance the process of creating and delivering the highest quality marketing materials with a solution that is intuitive and easy to use.
iPublish Corporate can be implemented on its own or integrated into an enterprise DAM or CMS. Your marketing field staff and franchisees can now dynamically access corporately approved content in the creation of print and rich media marketing materials. iPublish Media will scale to the largest enterprise and help you meet brand management challenges, while empowering your field staff, franchisees and marketing partners to better target their sales campaigns.
Want to see more?