AdPortal Real Estate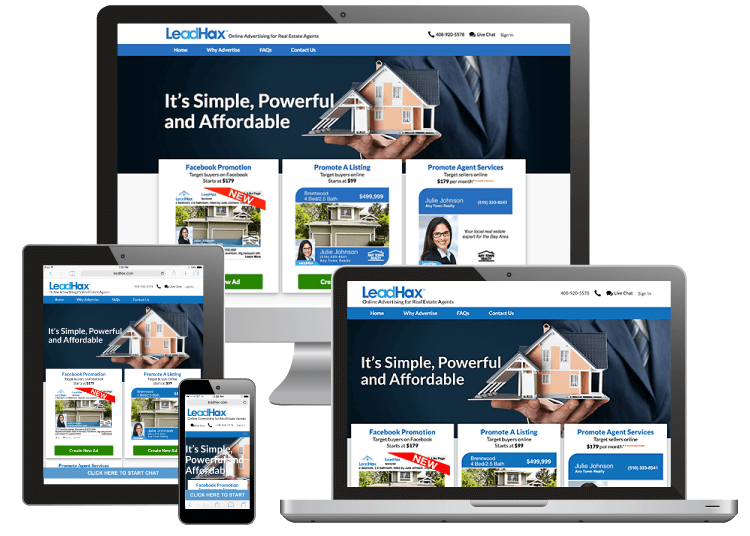 Self-Serve Newspaper Real Estate Software
AdPortal Real Estate is integrated with MLS enabling brokers and agents to reverse publish their listings to print, digital display for O&O and programmatic, and social media by clicking on the listing(s) and choosing a template. Our self-serve newspaper real estate software platform can also send and receive feeds from and to other real estate specific verticals like HomeFinder, Gabriels, Adicio and more.
Build and purchase any type of ad for any product or platform from any device at anytime day or night.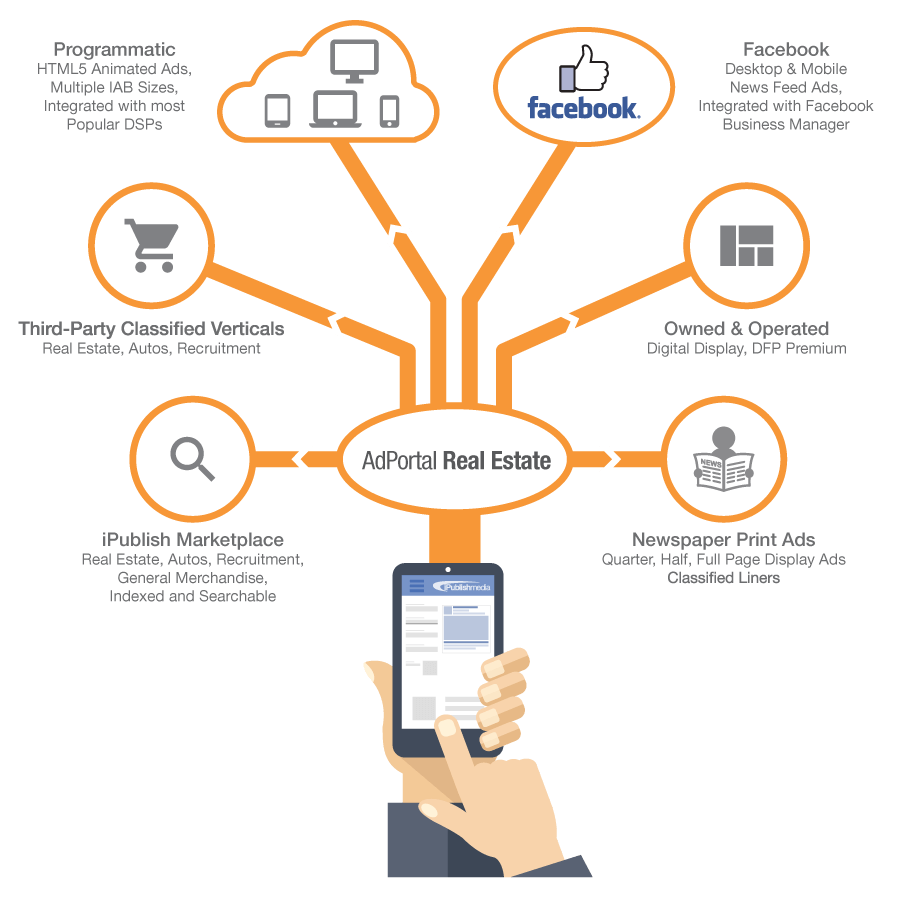 More than a product, its a partner in business! I have worked with iPublish Media for a couple of years now, managing an advertising portal that we push to engage smaller clients in a self service online environment. My experience with iPublish Media has been amazing, not only have they offered great customer service in the support area, they have partnered with us to create new and innovative ways to achieve engagement and grow our numbers. The partnership we have with iPublish Media is a key to the success and continued growth we are seeing in the areas I utilize their services.