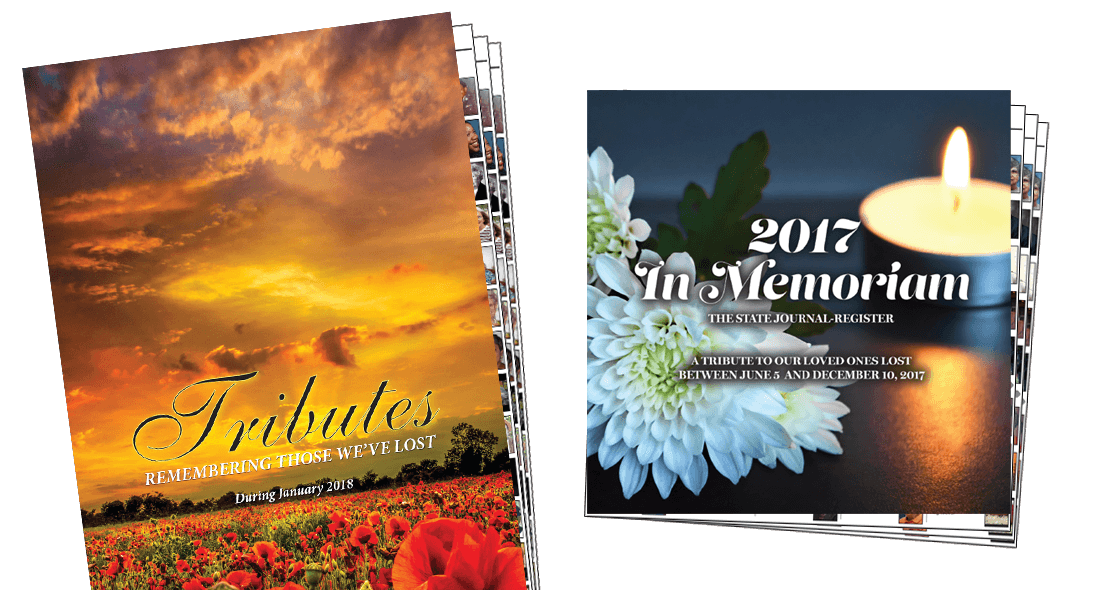 A Special Section for Obituaries
Create, and up sell special sections for obituaries seamlessly using content that has been previously stored in the AdPortal Obituaries platform. Available to non-AdPortal customers as well (see Legacy.com's press release about AdPortal Tributes). Publish monthly, quarterly, semi-annually or annually to generate substantial incremental revenue. For a nominal fee the family receives a memorial tribute listing in the multi-page insert of the newspaper. AdPortal Tributes paginates each market's special obituaries section as a print-ready multi page PDF or native Adobe InDesign file.
Webinar:

Two Ways to Grow Obituary Revenues
Discover the top new strategies driving obituaries revenue increases
Presented by: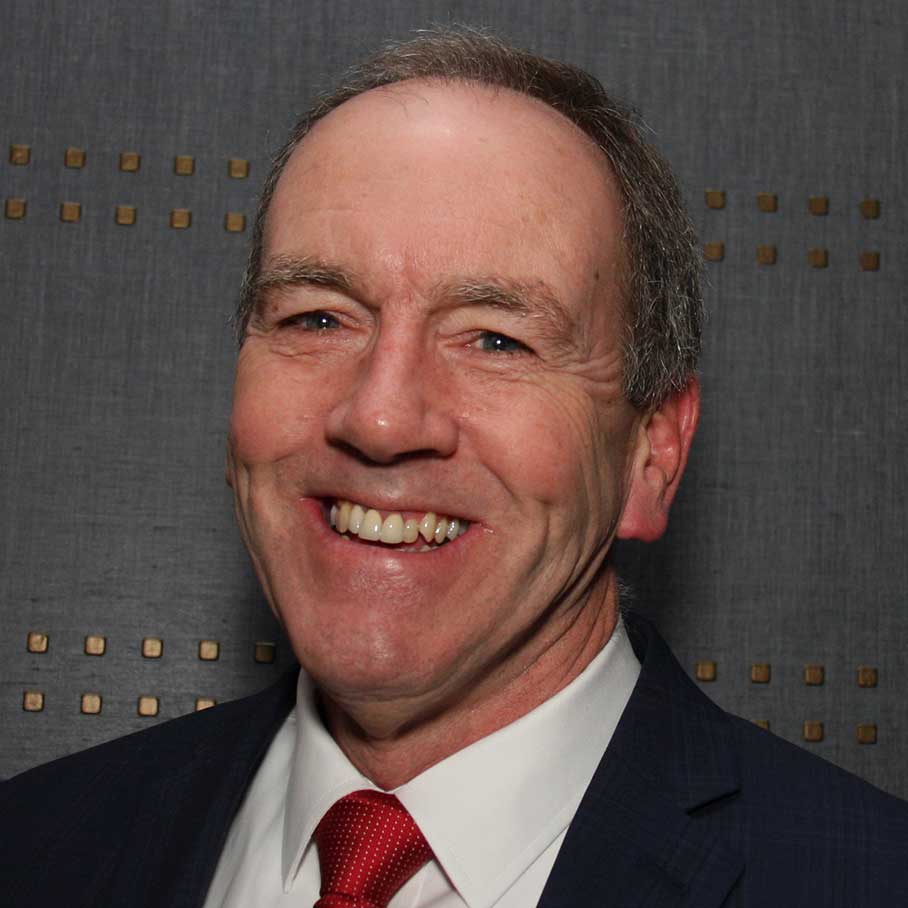 Brian Gorman
Vice President of Sales
iPublish Media Solutions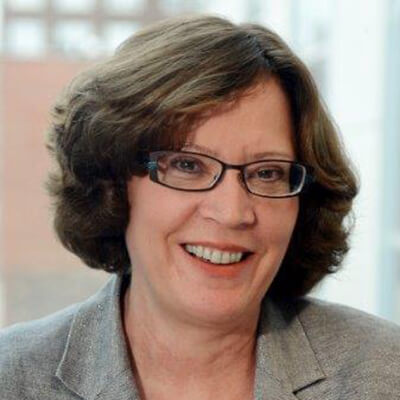 Terry Hall
Digital Director
BH Media Group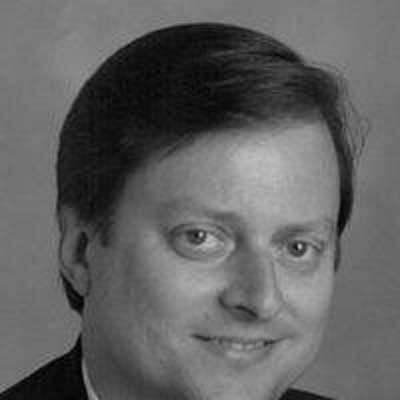 Bob Birkentall
Director of Online Verticals
Gatehouse Media
How Gatehouse generated hundreds of thousands of dollars in new revenue from obituary print special sections in just five markets – Presented by Bob Birkentall, Director of Online Verticals
Why BH Media is projecting significant increases in new obits revenue – Presented by Terry Hall, Digital Director
How automated self-serve ordering and pagination work to eliminate production costs
Best new products for up selling with automated options
What they're saying…
Of the very positive feedback we've received from our local markets on all our product improvements, AdPortal Obituaries ranks "most popular" thing we've done with Funeral Homes and The Tributes Section is most popular with our readers. When the Tributes sections comes out, it is amazing how much feedback we get from the local market.
Tributes memorial sections are highly profitable with margins as high as 80%. No marketing, sales or up font development costs, paper cost and fee to iPublish are the only costs.
Creates Ready to Print Special Sections Drives New Revenue While Enabling a Community Service Westborough, MA, February 26, 2018 - iPublish Media has officially released a new solution, AdPortal Tributes. Based on the AdPortal [...]